Mental Health Insurance Providers
IMPORTANT NOTE: Our Medicare providers are full. We are also closed to Trillium at this time.
Your mental health is important, which is why we accept the following mental health insurance providers at Betts Psychiatric, PC: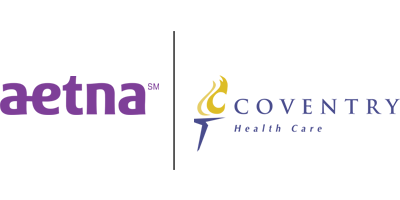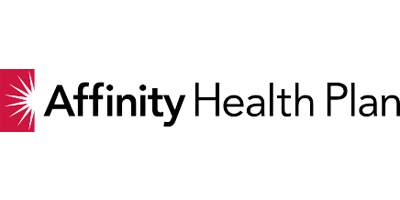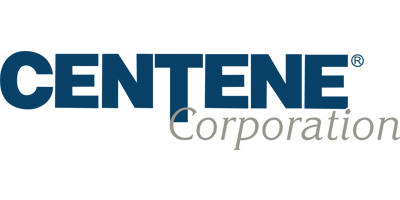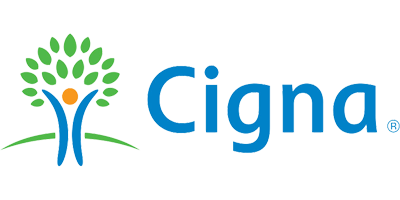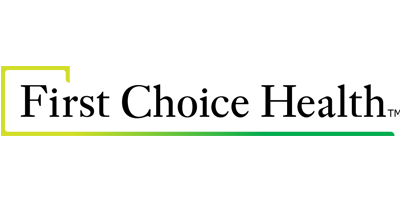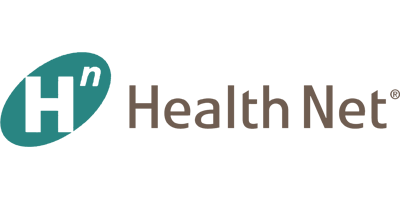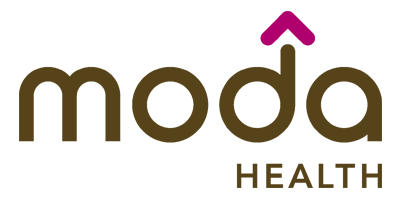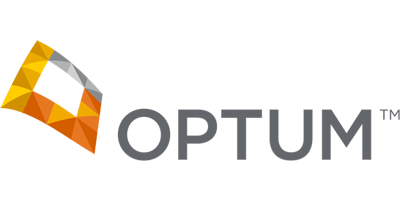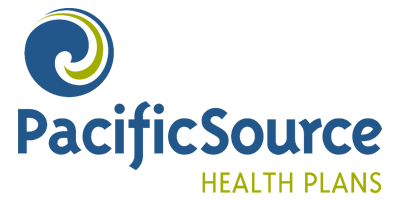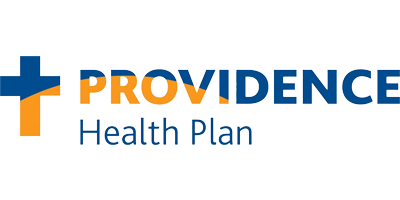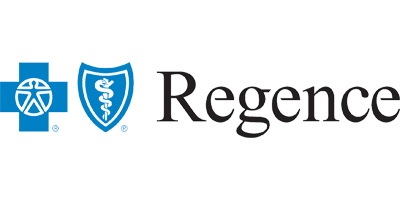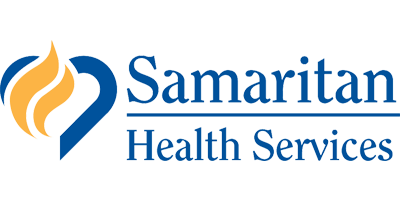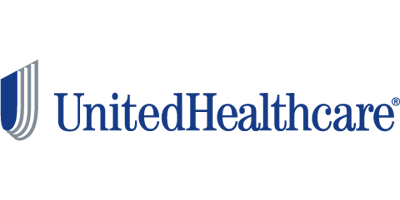 We also accept self-pay/cash patients. Please note that there may be additional charges for official document services, such as the writing of letters, evaluation forms, etc. If you have any questions about payment or insurance, please contact us.
Hours
Monday - Thursday, 8:00am - 5:00pm
Friday, 8:00am - 12:00pm
Saturday - Sunday, CLOSED
Office closed on all federal holidays.