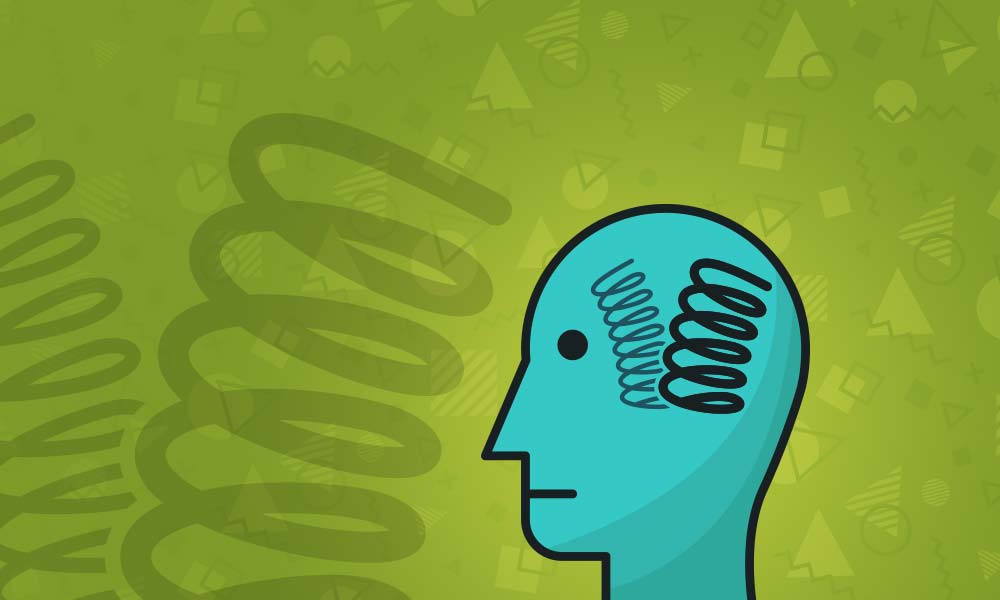 ADHD therapy is crucial for most individuals diagnosed with ADHD (Attention-Deficit/Hyperactivity Disorder) due to its impact on the patient's learning and functioning abilities. At Betts Psychiatric, PC, we can provide ADHD therapy that is effective and comfortable, because we understand that living with this condition can be frustrating and difficult.
What is ADHD?
ADHD is a relatively common illness that is generally discovered in childhood through difficulty in the classroom, hyperactive behaviors, anxiety symptoms, and difficulty performing routine or complicated tasks. At our office, we consider this illness an information processing disorder, meaning that people diagnosed with ADHD are overwhelmed by all the information they are taking in.
ADHD Symptoms
ADHD patients may experience some of these common symptoms:
difficulty paying attention or short attention span
problems with learning or taking in information
being overactive or acting without thinking
constant fidgeting while seated
easily irritated or excited
aggressive behavior
mood swings
ADHD can affect learning and functioning abilities in work and school situations, and can also lead to conflict in marital and parent-child relationships, due to the failure to meet expectations. However, when diagnosed and treated properly, ADHD can be managed quite well.
How We Can Help
At Betts Psychiatric, we view ADHD as an information processing issue, rather than a specific mental health issue, which defines the way we treat our ADHD patients. Although ADHD is discovered as a child in most cases, it's a lifelong issue, and depending on jobs, relationships, and different life circumstances, medications can be extremely helpful. Other techniques that have proved to be effective are:
social skills training
occupational organization and time management support
relationship counseling
diet and exercise guidance
Through ADHD therapy and medication management, we can increase the individual's abilities and skills to process information in a manner that will allow them to regulate the emotional instabilities that can occur with ADHD. We also include family members throughout the process, in order to establish a strong support system for the patient.
Contact us today to schedule an appointment.
Hours
Monday - Thursday, 8:00am - 5:00pm
Friday, 8:00am - 12:00pm
Saturday - Sunday, CLOSED
Office closed on all federal holidays.